Stress + Hormone Test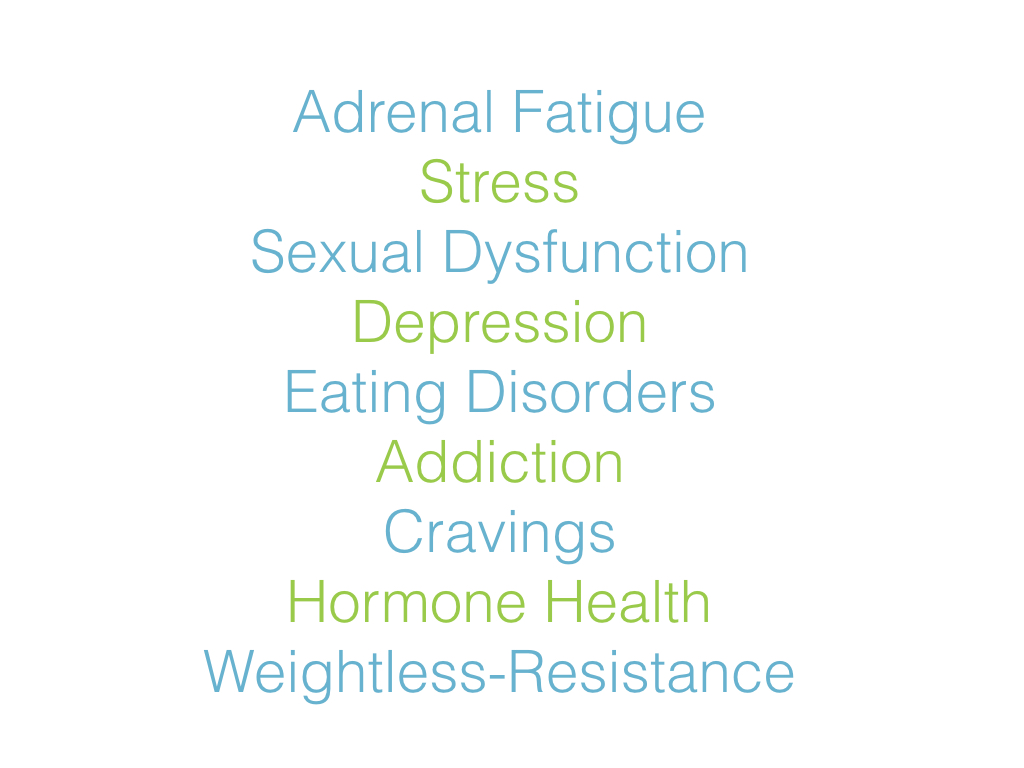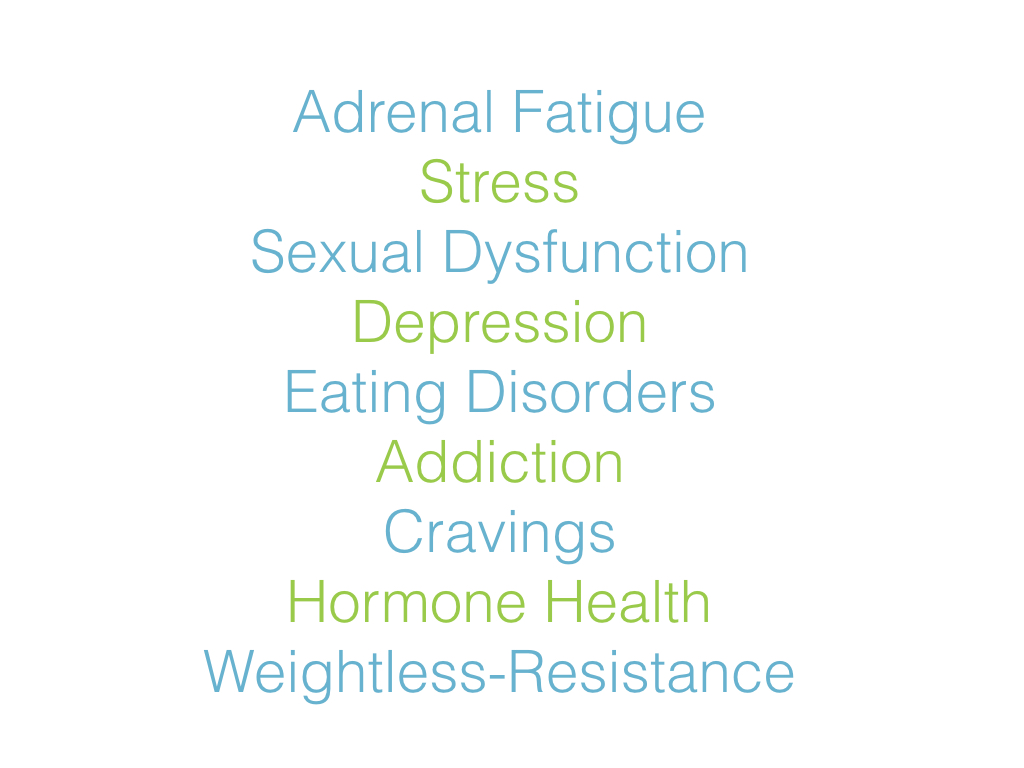 Stress + Hormone Test
ENGLISH
All laboratory tests can be ordered independant of consultation. Internationally available - kits shipped to you at your convenience.
NOTE: The return-to-sender FEDEX label is included in kit and all you need to do, after you have supplied the test sample is to call FEDEX in your local country to arrange for them to come and pick up. You will need to tell them the tracking number which is located by the barcode on the FEDEX label.
After the labs have analyzed your test sample, you will receive a report by email pointing out imbalances.
At a subsequent consultation, your diet strategy will also be based on these laboratory results (consultation not included in lab ordering).
Expect to receive your report three weeks after we receive your test kit.
Benefits of the Comprehensive Stress + Hormone Test
Provides an excellent snapshot of both the sex hormones and stress hormones
• Aids in assessing female sexual dysfunction
• Aids in assessing male sexual dysfunction
• Stress and hormone balance (weightloss resistance, adrenal burnout)
• Assessment of major estrogens
• Estradiol and estriols levels have been shown to be higher in women with greater risk of breast cancer and polycystic ovarian disease.

Markers tested in the Stress + Hormone Test
• Estradiol (estrogen)
• Estrone (estrogen) (women only)
• Estriol (estrogen) (women only)
• Progesterone
• Testosterone
• DHEA
• Cortisol (4x a day)
Preparing when sampling:
Your test is time-sensitive.
Twelve hours before collecting your urine: Do not eat, drink alcohol or caffeine, exercise or take medications. You can drink water until bedtime.
In the morning before the test-making: Do not eat or drink any fluids, avoid tobacco and exercise. Do not take any supplements until after sampling.
Women: The test must not be taken during menstruation.
You must send the kit to our labs the same day as the test is taken.
DANSK
Alle laboratorie test kan bestilles uafhœngig af konsultation.
Du vil modtage en rapport per email, der gennemgår ubalancer. Ved en efterfølgende konsultation, vil din koststrategi endvidere blive baseret på laboratorie resultaterne.
Forvent at modtage din rapport 3 uger efter vi har modtaget dit test kit.
Fordele ved den omfattende Stress + Hormon Test
Giver et præcist øjebliksbillede af både kønshormoner og stresshormoner.
• Evaluering af kvindelig seksuel dysfunktion og sundhed
• Evaluering af mandlig seksuel dysfunktion og sundhed
• Stress og hormon balance (overvægt, binyretræthed)
• Vurdering af større østrogener
• Østradiol og østriol niveauer har vist sig at være højere hos kvinder med større risiko for brystkræft og polycystisk ovariesygdom.
Markører der testes for i Stress + Hormon Test
• Østradiol (østrogen)
• Østron (østrogen) (kun kvinder)
• Østriol (østrogen) (kun kvinder)
• Progesteron
• Testosteron
• DHEA
• Kortisol (4x om dagen)
Forberedelse i forbindelse med prøvetagning:
Din prøve er tidsfølsom.
Tolv timer før opsamling til din urinprøve: Der må ikke spises, drikkes alkohol eller koffein, motion eller tage medicin. Du kan drikke vand indtil sengetid.
Om morgenen inden test tagning: Du må ikke spise eller drikke noget væske, undgå tobak og motion. Du må ikke tage eventuelle kosttilskud indtil efter prøvetagning.
Kvinder: Testen må ikke tages under menstruation.
Du skal afsende test kitet tilbage samme dag tilbage til os, som testen er taget.
NB: Inkluderet i pakken er et retur mærkat, der påføres pakken, der skal sendes tilbage til vores laboratorie. Du arrangerer tilbageforsendelse ved at ringe til FEDEX i dit eget land. I Danmark ringer du til 70 233 332 og aftaler afhentning af pakke til Internationale forsendelser ved at oplyse det tracking nummer der er på retur mærkatet. Forsendelse er betalt.