Organic Acid (Brain + Gut) Test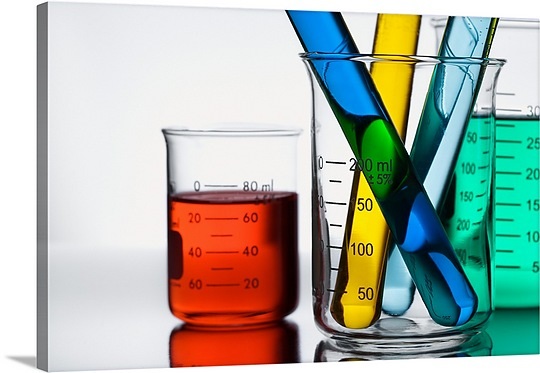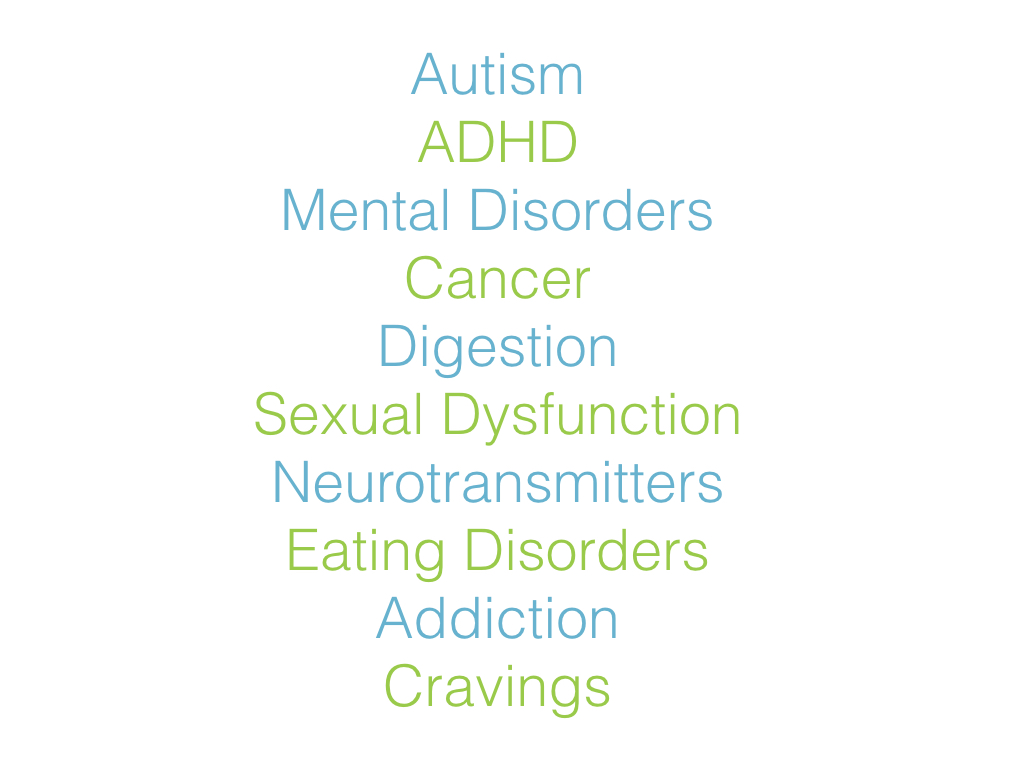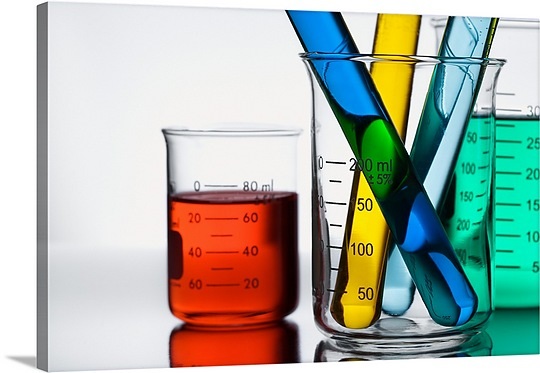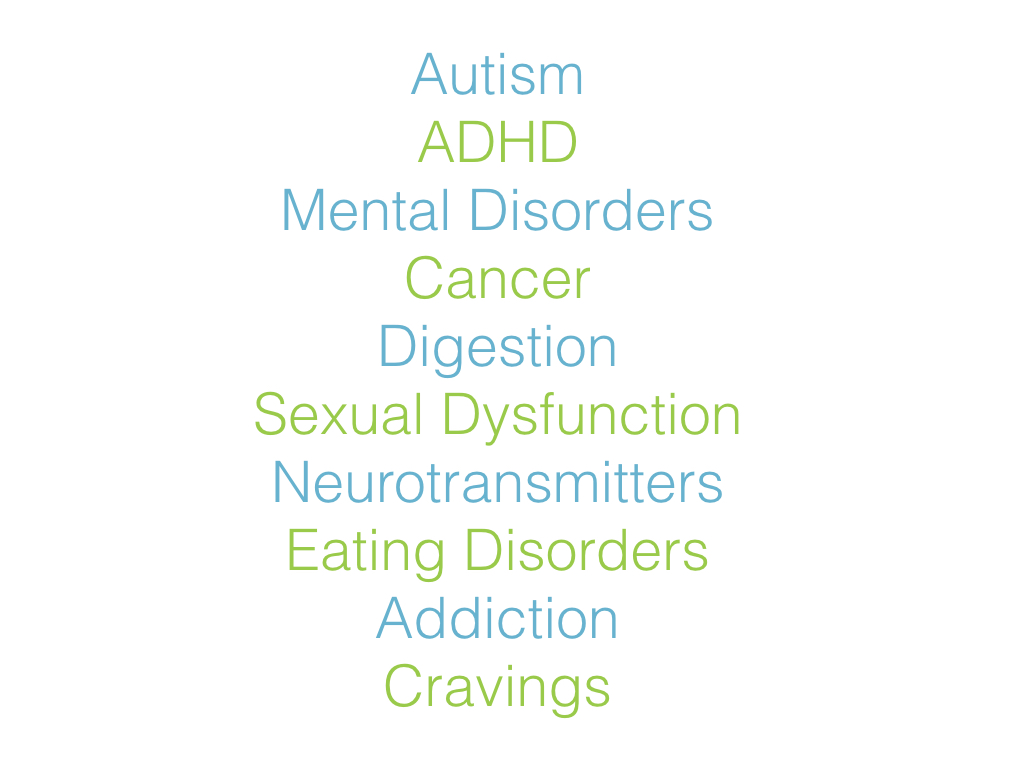 Organic Acid (Brain + Gut) Test
ENGLISH
To see a sample report click here.
All laboratory tests can be ordered independant of consultation. Internationally available - kits shipped to you at your convenience.
NOTE: The return-to-sender FEDEX label is included in kit and all you need to do, after you have supplied the test sample is to call FEDEX in your local country to arrange for them to come and pick up. You will need to tell them the tracking number which is located by the barcode on the FEDEX label.
After the labs have analyzed your test sample, you will receive a report by email pointing out imbalances.
At a subsequent consultation, your diet strategy will also be based on laboratory results (consultation is not included in lab ordering).
Expect to receive your report three weeks after we receive your test kit.
The only test that has been found to be the most accurate in decoding a so-called chronic disease, digestive disorders, weight loss and mental resistance imbalances.
If you do not test for it, you can not diagnose it - and not treat it properly!
The Brain + Gut Test provides an accurate assessment of yeast and bacteria in the gut as well as neurotransmitter balance.
Abnormally high levels of these microorganisms can cause or exacerbate behavioral disorders, hyperactivity, movement disorders, fatigue and immune system.
Many people with chronic diseases and neurological disorders secrete more abnormal organic acids.
The reason for these high levels may include: oral antibiotics, high-sugar-rich diet, immune deficiencies, and genetic factors.
If abnormalities are detected by the test, treatment may include nutritional supplements, such as vitamins and antioxidants, or dietary modification.
Conditions that can benefit from a Brain + Gut Test:
Sleep problems
Fatigue
Mood swings
Blood sugar dysregulation
Weight gain
Chemical sensitivity
Bloating and indigestion
Joint pain
Acid reflux
Autoimmune disorders
Dermatitis
Depression
Anxiety
Cancer
Inflammation
Headache
Accelerated aging
Acne / Eczema
What does Brain + Gut Test measure?
Neurotransmitters
Lacking vitamins and minerals
Amino acids such as carnitine and NAC
Oxidative damage
Indicators assessing the body's detox pathways works
B-complex deficiency
Central nervous system function
And mitochondrial energy production
Methylation
Lipoic acid and CoQ10
Specific dysbiosis markers for bacterial and yeast overgrowth
Neurotransmitters affect mental function, emotional balance, vulnerability to eating disorders and abuse and learning ability and focus.

And did you know that if your child shows early signs of autism neurotransmitter testing can help find what is out of balance.
Neurotransmitters are also necessary thought processes, emotions and other essential bodily functions, including sleep, energy and response to stress.

The following symptoms are related to neurotransmitter imbalances:
• Behavioral problems - isolation or aggression
• Grief
• Anxiety
• Sleep difficulty
• Fatigue
• Headache
• Learning disabilities
• Binyretrœthed
• ADHD
• Dependence
• Eating disorders
• Hormonal imbalances; E2 dominance, E2 deficiency, low androgens
• Loss of appetite control and overeating
• Irregular heartbeat
The good news is that neurotransmitters can be measured and treated with special foods and supplements.
Preparing for sampling:
Collect 10 ml morning urine before food or drink. You should avoid apples, grapes (including raisins), pears, cranberries and their juice 24 hours before sampling. When you are done, simply drop the pre-labeled box with the sample at the nearest post office the same day as the sample is collected.
DANSK
For at se et eksempel på et testresultat klik her.
Alle laboratorie test kan bestilles uafhœngig af konsultation.
Du vil modtage en rapport per email, der gennemgår ubalancer. Ved en efterfølgende konsultation, vil din koststrategi endvidere blive baseret på laboratorie resultaterne.
Forvent at modtage din rapport 3 uger efter vi har modtaget dit test kit.
Den eneste test der har vist sig at være den mest præcise i at afkode såkaldte kronisk sygdom, fordøjelsesproblemer, vægttabsmodstand og psykiske ubalancer.
Hvis du ikke tester for det, kan du ikke diagnosticere det - og ikke behandle det korrekt!
Hjerne + Mave Sundhedstesten giver en nøjagtig vurdering af gær og bakterier i tarmen samt neurotransmitter balance.
Unormalt højt indhold af disse mikroorganismer kan forårsage eller forværre adfœrdsvanskeligheder, hyperaktivitet, bevægelsesforstyrrelser, træthed og immunforsvar.
Mange mennesker med kroniske sygdomme og neurologiske lidelser udskiller flere unormale organiske syrer.
Årsagen til disse høje niveauer kan omfatte: oral antibiotika, højt sukkerrig kost, immundefekter, og genetiske faktorer .
Hvis der registreres abnormiteter ved hjælp af testen, kan behandlingen omfatte kosttilskud, såsom vitaminer og antioxidanter eller kost modifikation.
Forhold der kan drage fordel af en Hjerne + Mave Sundhedstest:
Søvn problemer
Træthed
Humørsvingninger
Blodsukker dysregulering
Vægtøgning
Kemisk følsomhed
Oppustethed og fordøjelsesbesvœr
Ledsmerter
Sure opstød
Autoimmune lidelser
Dermatitis
Depression
Angst
Kræft
Betændelse
Hovedpine
Accelereret ældning
Acne / Eksem

Hvad måler en Hjerne + Mave Sundhedstest?
Neurotransmitter signalstoffer
Manglende vitaminer og mineraler
Aminosyrer som carnitine og NAC
Oxidative skader
Indikatorer til vurdering om kroppens detox pathways virker
B-kompleks-mangel
Centralnervesystemet funktion
Mitokondrie og energiproduktion
Methylering
Lipoic syre og CoQ10
Specifikke dysbiosis markører for bakteriel og gær overvækst
Neurotransmittere påvirker mental funktion, følelsesmæssig balance, sårbarhed overfor spiseforstyrrelser og misbrug samt indlæringsevne og fokus.

Og vidste du, at hvis dit barn viser tidlige tegn på autisme, kan neurotransmitter test hjælpe med at finde, hvad der er biokemisk ude af balance.
Neurotransmittere er også nødvendige for tankeprocesser, følelser og andre væsentlige kropsfunktioner, herunder søvn, energi og reaktion på stress.

Følgende symptomer er knyttet til Neurotransmitter ubalancer:
• Adfærdsmæssige problemer - tvang eller aggression
• Sorg
• Angst
• Forstyrret søvn
• Træthed
• Hovedpine
• Lœringsvanskeligheder
• Binyretrœthed
• ADHD
• Afhængighed
• Spiseforstyrrelser
• Hormonelle ubalancer; E2 dominans, E2 mangel, lave androgener
• Tab af appetit kontrol og overspisning
• Uregelmœssig hjerterytme
Den gode nyhed er, at neurotransmittere kan måles og behandles med særlige fødevarer og kosttilskud.
Forberedelse Til Prøvetagning:
Opsaml 10 ml morgenurin før mad eller drikke. Du bør undgå æbler, druer (herunder rosiner), pærer, tranebær og deres saft 24 timer før prøvetagning.
NB: Inkluderet i pakken er et retur mærkat, der påføres pakken, der skal sendes tilbage til vores laboratorie. Du arrangerer tilbageforsendelse ved at ringe til FEDEX i dit eget land. I Danmark ringer du til 70 233 332 og aftaler afhentning af pakke til Internationale forsendelser ved at oplyse det tracking nummer der er på retur mærkatet. Forsendelse er betalt.