Pesticide + Chemical Test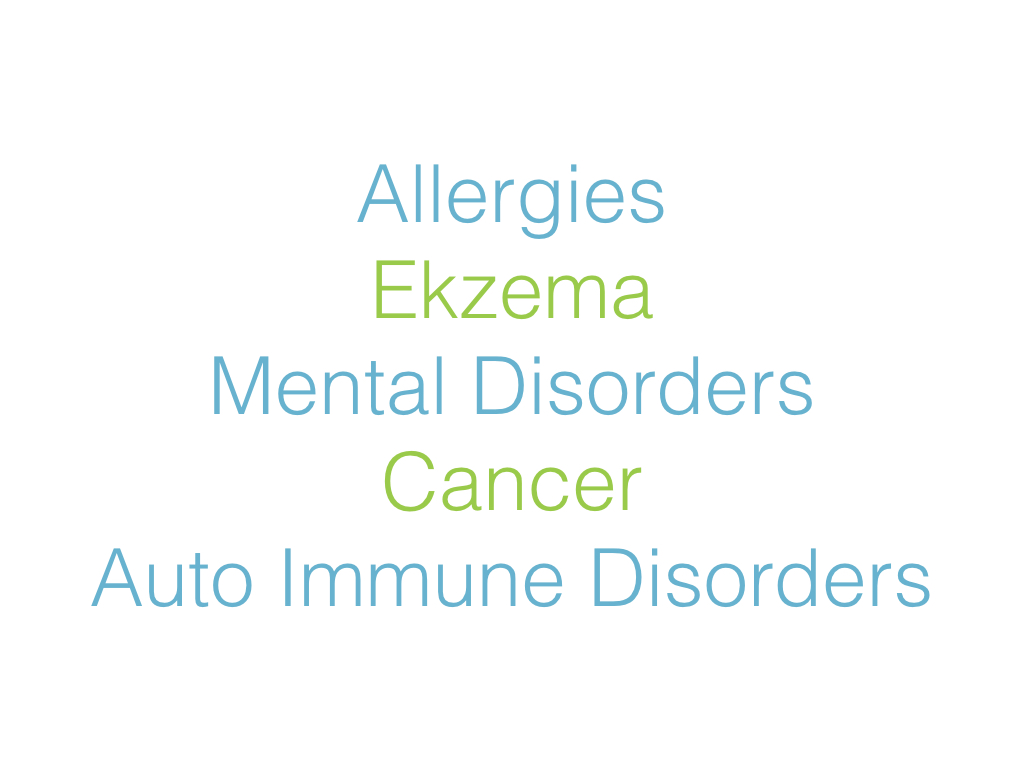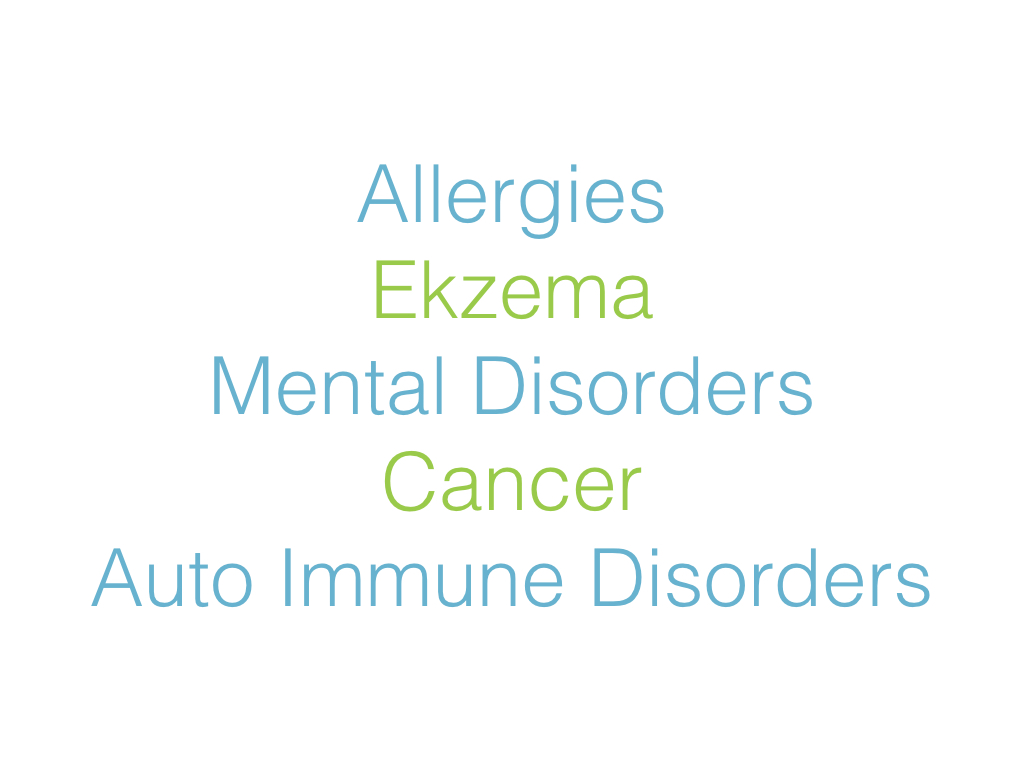 Pesticide + Chemical Test
ENGLISH
All laboratory tests can be ordered independant of consultation. Internationally available - kits shipped to you at your convenience.
NOTE: The return-to-sender FEDEX label is included in kit and all you need to do, after you have supplied the test sample is to call FEDEX in your local country to arrange for them to come and pick up. You will need to tell them the tracking number which is located by the barcode on the FEDEX label.
After the labs have analyzed your test sample, you will receive a report by email pointing out imbalances.
At a subsequent consultation, your diet strategy will also be based on these laboratory results (consultation not included in lab order).
Expect to receive your report three weeks after we receive your test kit.
This revolutionary exposure test is a profound tool to hedge the exposure to pesticides and chemicals.
New test method that makes it simple and precise to screen all at once.
Typically, many different individual tests required to determine the content of each chemical pollutants, but the new technology used in this test (the type of mass spectrometry (MS / MS) makes it possible in a single test by measuring the urinary metabolites.
Every day we are exposed to hundreds of toxic chemicals through the products as drugs, pesticides, packaged food, household products, and environmental pollution.
As we have become more accustomed to chemical products and our environment is becoming more polluted, we have been confronted with an accelerating rate of chronic diseases such as cancer, autism, adhd etc.
This pesticide test is the most comprehensive of its kind and screens for 68 different toxic chemicals.
Including organophosphate pesticides, phthalates, benzene, xylene, vinyl chloride, persian insecticides and others. This profile also comprises Tiglyglycine (TG), a marker for mitochondrial disorders caused by mutations of the mitochondrial DNA. These mutations can be caused by exposure to toxic chemicals, infection, inflammation and nutritional deficiencies.
Recommended for the following disorders:
Alzheimer's disease

Amyotrophic Lacteroclerosis (ALS)

anorexia

Anxiety

apraxia

Arthritis

Asthma

ADHD

autism

autoimmune disorders

bipolar

Cancer

CP

Chronic fatigue syndrome

Crohn's disease

Depression

development disturbance

downs Syndrome

epilepsy

fibromyalgia

genetic disorders

Irritable bowel syndrome

learning Disabilities

mitochondria disorder

multiple sclerosis

Obsessive-compulsive disorder (OCD)

occupational exposure

Parkinson's disease

peripheral neuropathy

schizophrenia

Systemic lupus erythematosus

Logistics suffering

Tourette's syndrome

ulcerative colitis

Sampling requirements
5 ml of the first morning urine before food or drink.
DANSK
Alle laboratorie test kan bestilles uafhœngig af konsultation.
Du vil modtage en rapport per email, der gennemgår ubalancer. Ved en efterfølgende konsultation, vil din koststrategi endvidere blive baseret på laboratorie resultaterne (konsultation ikke inkl. i bestilling af prøvetagning).
Forvent at modtage din rapport 3 uger efter vi har modtaget dit test kit.
Denne revolutionerende eksponeringstest er et dybtgående værktøj til at afdække eksponeringen for pesticider og kemikalier.
Ny testmetode der gør det enkelt og prœcist at screene alt på en gang.
Typisk er mange forskellige individuelle test nødvendige for at bestemme indholdet af hvert enkelt forurenende kemikalie, men den nye teknologi, der anvendes i denne test (avanceret massespektrometri (MS / MS) gør det muligt i en enkelt test ved at måle urin metabolitter.
Hver dag bliver vi udsat for hundredvis af giftige kemikalier gennem produkter som lægemidler, pesticider, emballerede fødevarer, husholdningsprodukter, og miljøforurening.
Efterhånden som vi er blevet mere vant til kemiske produkter, og som vores miljø er blevet mere forurenet, er vi blevet konfronteret med en accelererende hastighed på kroniske sygdomme som kræft, autisme, adhd etc.
Denne pesticid test er den mest omfattende af sin art og screener for 68 forskellige giftige kemikalier.
Herunder organophosphat pesticider, phthalater, benzen, xylen, vinylchlorid, persisk insekticider og andre. Denne profil omfatter også Tiglyglycine (TG), en markør for mitochondriale lidelser som følge af mutationer af mitokondrie-DNA. Disse mutationer kan være forårsaget af eksponering for toksiske kemikalier, infektioner, inflammation og ernæringsmæssige mangler.
Anbefales for følgende lidelser:
Alzheimers sygdom

Amyotrofisk Lacteroclerosis (ALS)

Anoreksi

Angst

Apraxia

Artritis

Astma

ADHD

Autisme

Autoimmune lidelser

Maniodepressiv

Kræft

Cerebral parese

Kronisk træthedssyndrom

Crohns sygdom

Depression

Udviklingsforstyrrelse

Downs syndrom

Epilepsi

Fibromyalgi

Genetiske sygdomme

Irritabelt tarmsyndrom

Indlæringsvanskeligheder

Mitokondrier lidelse

Multipel sclerose

Obsessiv-kompulsiv sygdom (OCD)

Erhvervsmæssig eksponering

Parkinsons sygdom

perifer neuropati

Skizofreni

Systemisk lupus erythematosus

Ticslidelse

Tourettes syndrom

Colitis ulcerosa
Krav til prøvetagning
5 ml af den første morgenurin før mad eller drikke.
NB: Inkluderet i pakken er et retur mærkat, der påføres pakken, der skal sendes tilbage til vores laboratorie. Du arrangerer tilbageforsendelse ved at ringe til FEDEX i dit eget land. I Danmark ringer du til 70 233 332 og aftaler afhentning af pakke til Internationale forsendelser ved at oplyse det tracking nummer der er på retur mærkatet. Forsendelse er betalt.