ARTICLE: Toxins - the root cause of modern diseases p. 16-22
ARTICLE: I am interviewed in an article for ToTheMoonHoney.com about benefits of celery juice.
FEATURE: Danish Cancer Magazine Tidslerne featured my cancer workshops
ARTICLE: Liposomal Vitamin C: Designed To Be Absorbed
SPEAKER: Lecture at the Fertility expo in Copenhagen 2018 on Toxins and their impact on female fertility and male sperm count.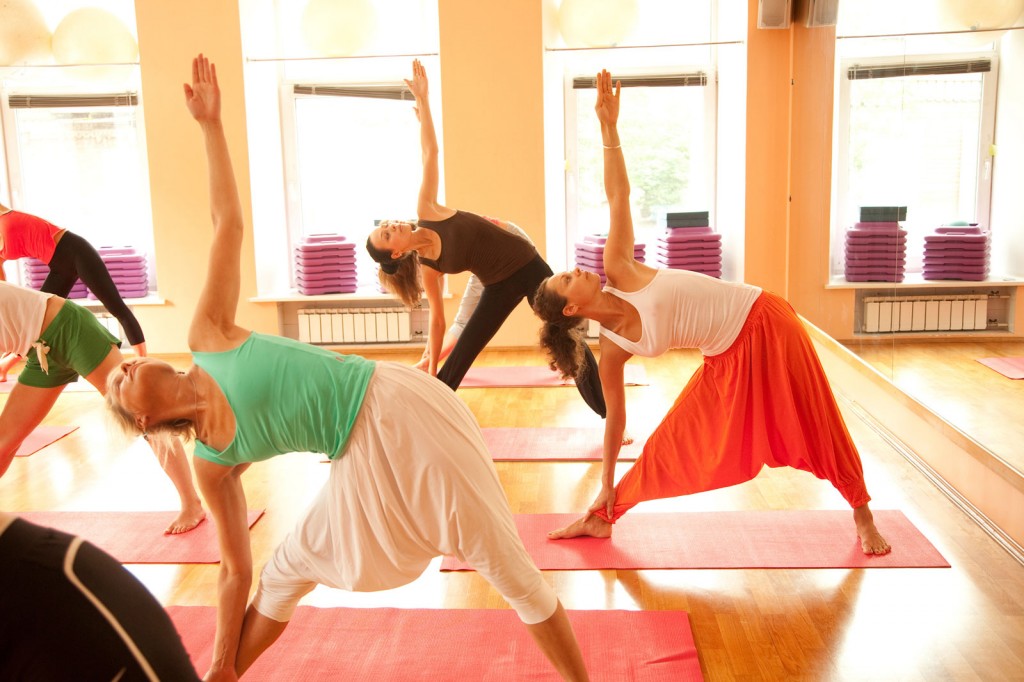 ARTICLE: What to wear to yoga
ARTICLE: Why schizandra is the ultimate detox herb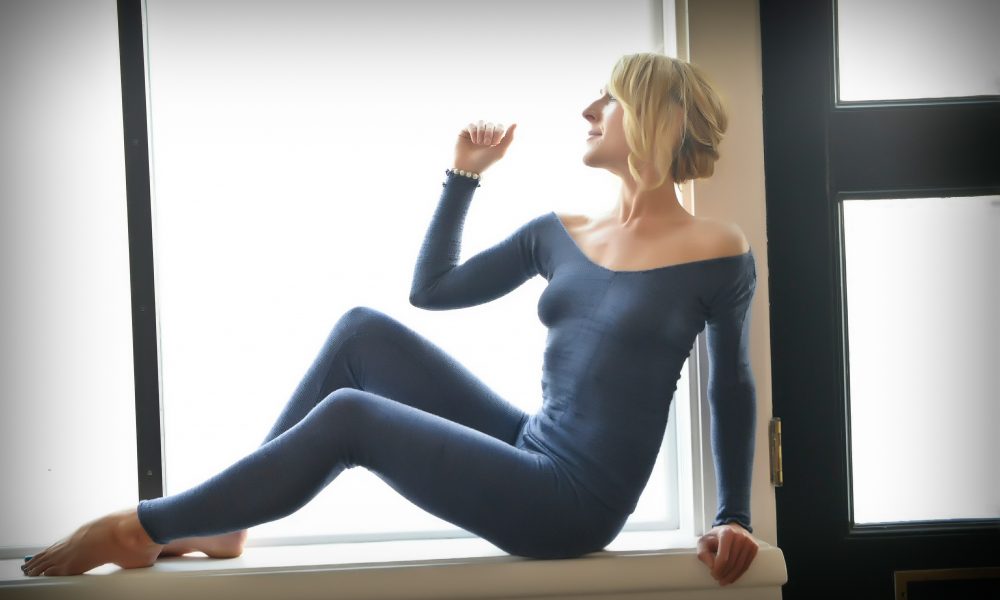 ARTICLE: My thoughts on food, natural medicine and why we get sick
SPEAKER: Lecture at the Cancer Conference in Copenhagen 2018 on "Symptom mangement vs. Treating the root cause in Cancer"
ARTICLE: How Laetril therapy (B17) target kills cancer cells
SPEAKER:
I presented "Nutrition Strategies in Addictions" at Omics Addiction Therapy Conference 2015 in Orlando.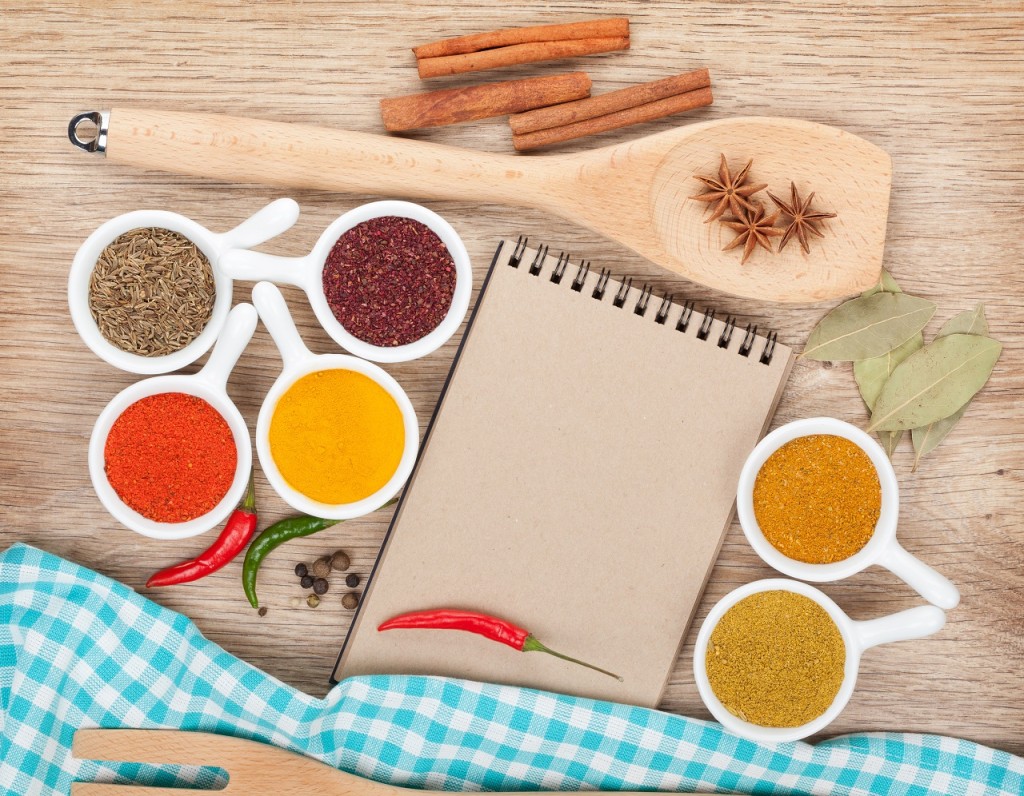 ARTICLE: 5 Best spices for weightloss
ARTICLES: Foes and Friends of The Gut p. 10-16 + Graviola and Vitamin C contradiction p. 25
ARTICLE: The Danish health magazine NATURLI wrote about my talk at the annual health expo SUNDLIVSSTIL in Copenhagen 2017
ARTICLE: Natural remedies to combat Urinary Tract Infections
ARTICLE: The sacred art of breathing